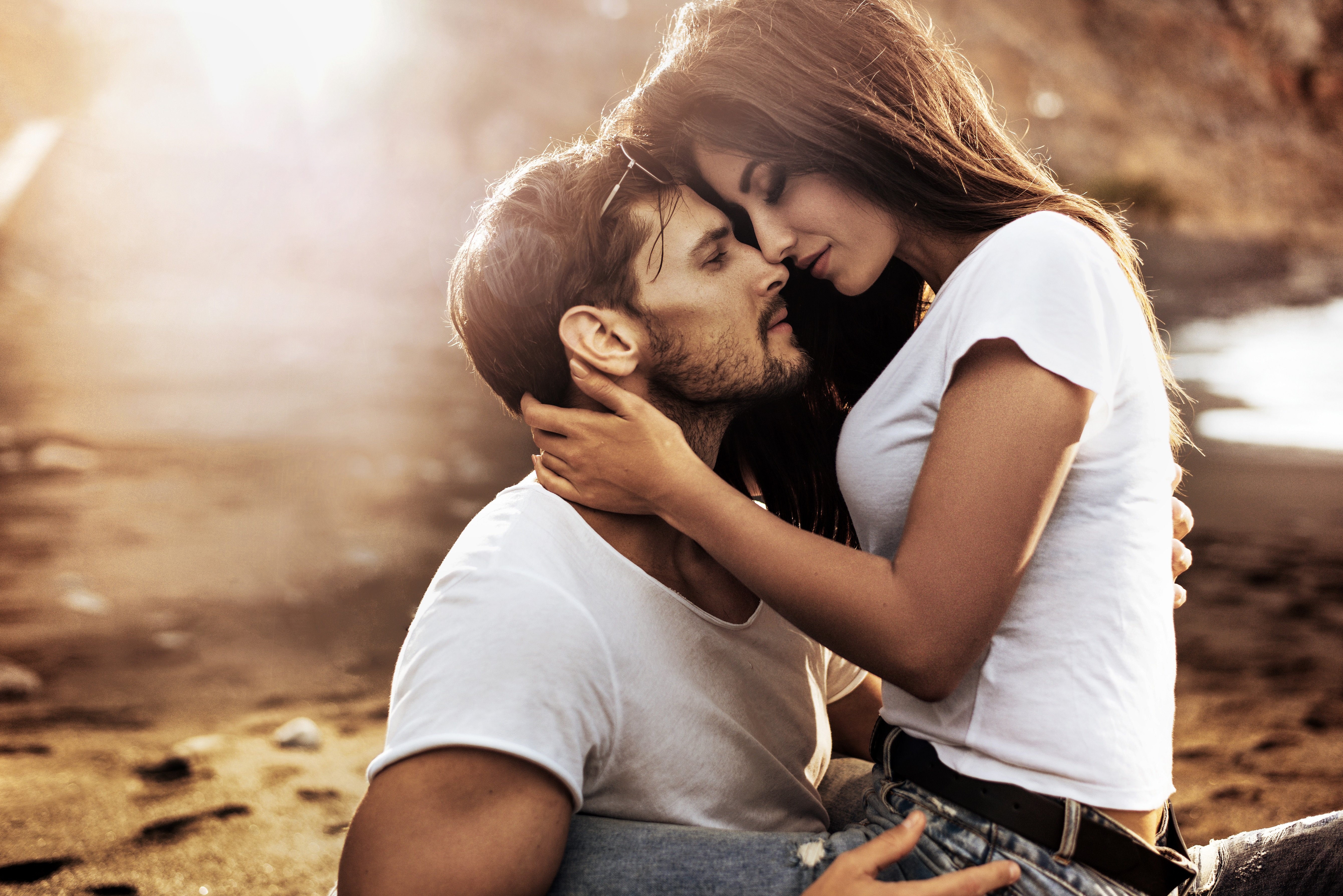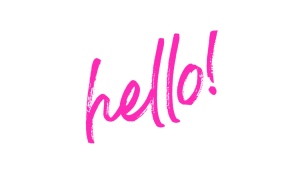 I'm Belle Brooks!
Dreamer. Country Living. A writer at heart.
I write multiple genres. From sexy romance to ugly cry, to laugh so hard it hurts, to scare your pants off, to sweet young love … my mind knows no boundaries, and I love it this way. I have bossy men who fall to their knees for the one woman they can't live without, and sweet men who help their love be all she can be … Being able to explore so many different characters is incredible.
Oh, and I am totally in love with my kids and husband who fill in the rest of my days around writing. I'm so blessed.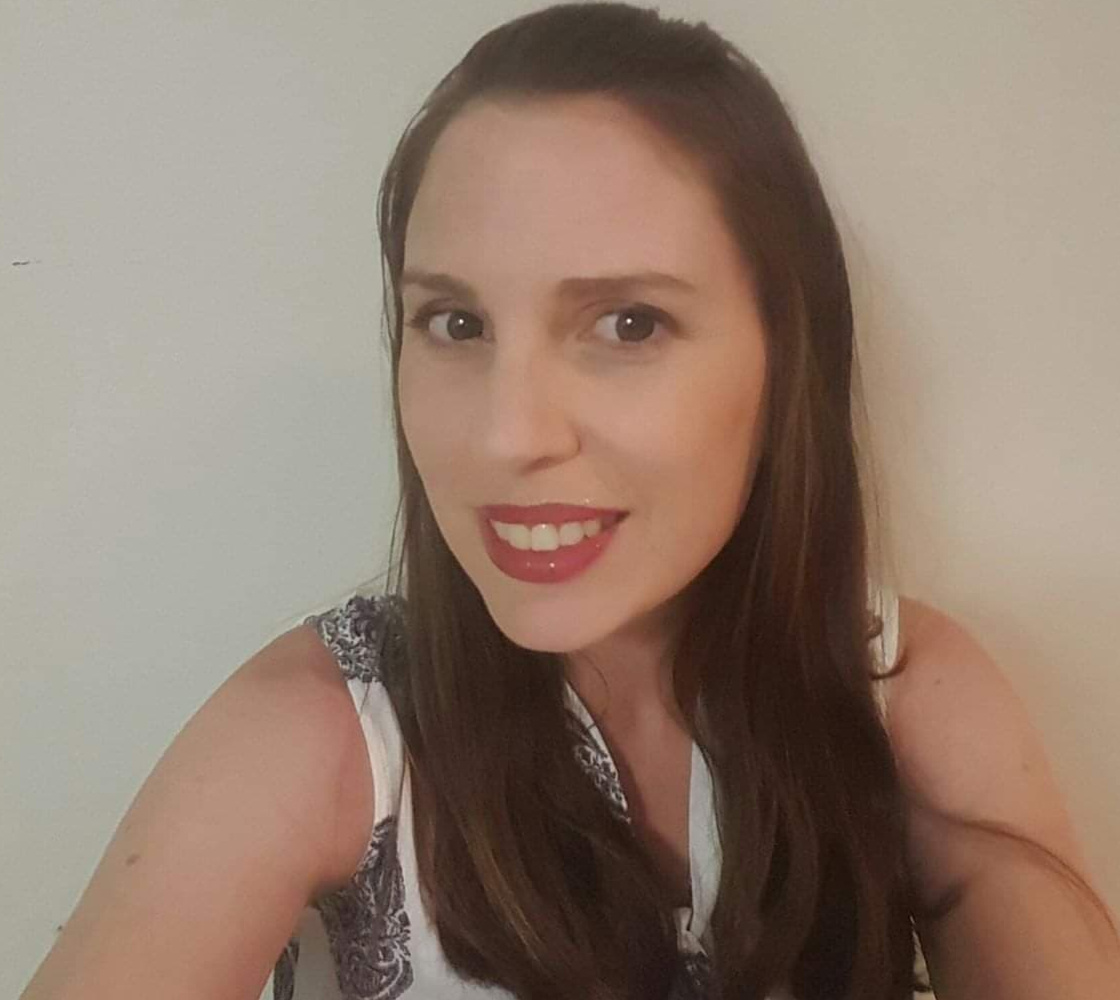 JOIN MY FACEBOOK FAN GROUP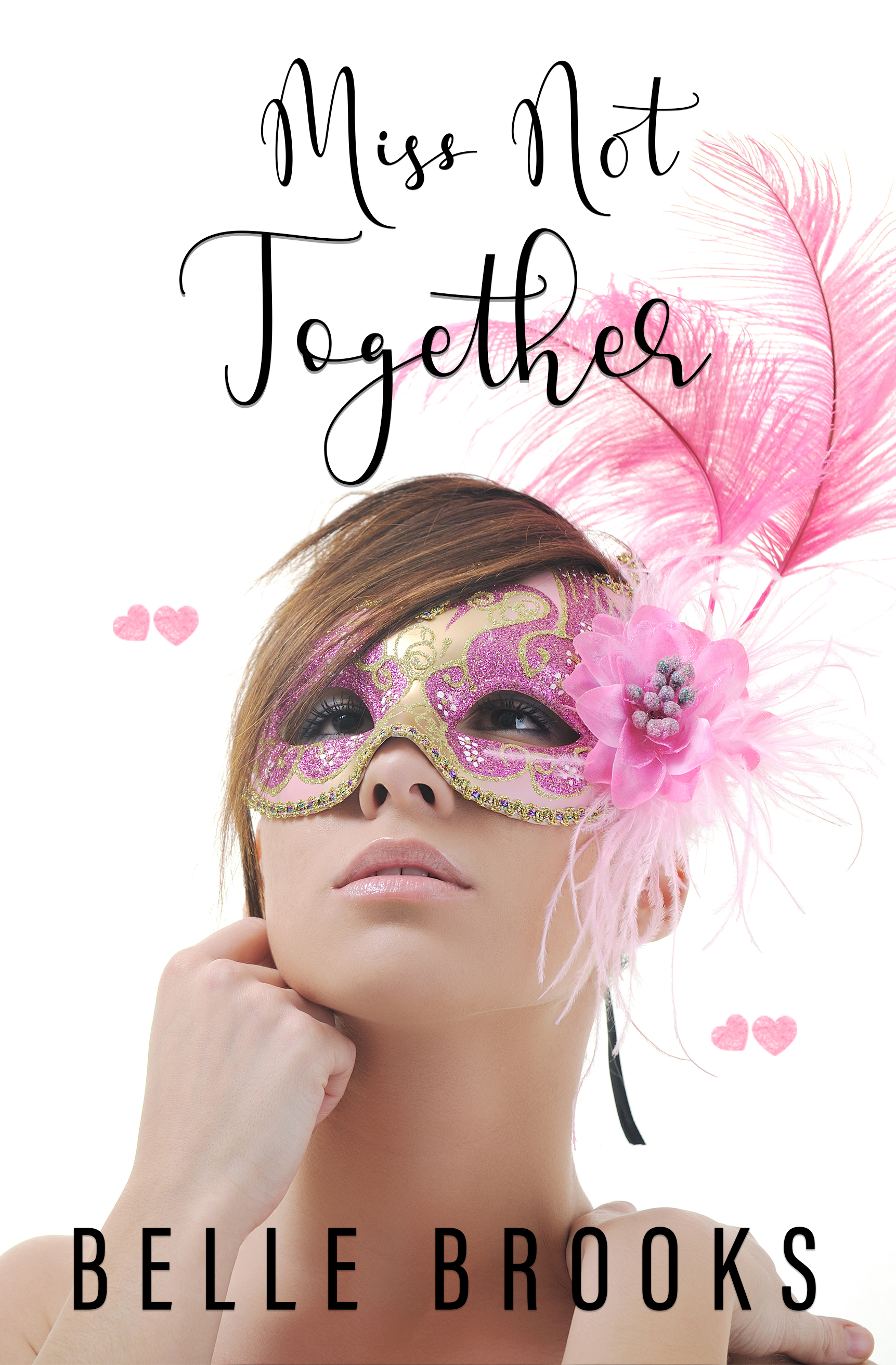 Meet Hilary Watts: pretty, straight A-student, teachers' pet, goody two-shoes, totally has it all together—and has never been kissed, or even had a boyfriend for that matter.
Meet Grayson Dymicks: badarse persona, new guy in school, just moved in next door, volatile—and a total jerk.
When Hilary finds herself attracted to the very person she shouldn't be, she never imagines all her well-placed Jenga blocks will come crashing down—or that her first ever kiss will be with a boy every girl in school wants for themselves.
Hilary's life is turned upside down and she realises she's not as put together as she thought. Instead, she's as totally messed up as all the other teenage girls her age—but is this a romance destined for a happily ever after or a broken heart?
If you love Beth Reekles and John Green, then you will adore Miss Not Together!